Painting Erie
Residential and commercial painting contractors in northeast Pennsylvania
Our experienced painters work carefully and affordably to provide the best service for the people of Erie County.
Painting Contractors in Erie, PA
We are certified and licensed painting contractors with more than two decades of experience in commercial and residential painting. We make our clients excited for the end result. We want our customers to feel proud about the look and aesthetics of their house or commercial property we have painted. We make you stand out from your neighbors or competition if you are a business.
Our highly trained specialists take pleasure in delivering a satisfying upgrade to your property. Our employees are polite and friendly people who provide exceptionally comfortable and efficient service to you. WE know how important your home is to you, that's why we treat it as if it were our own.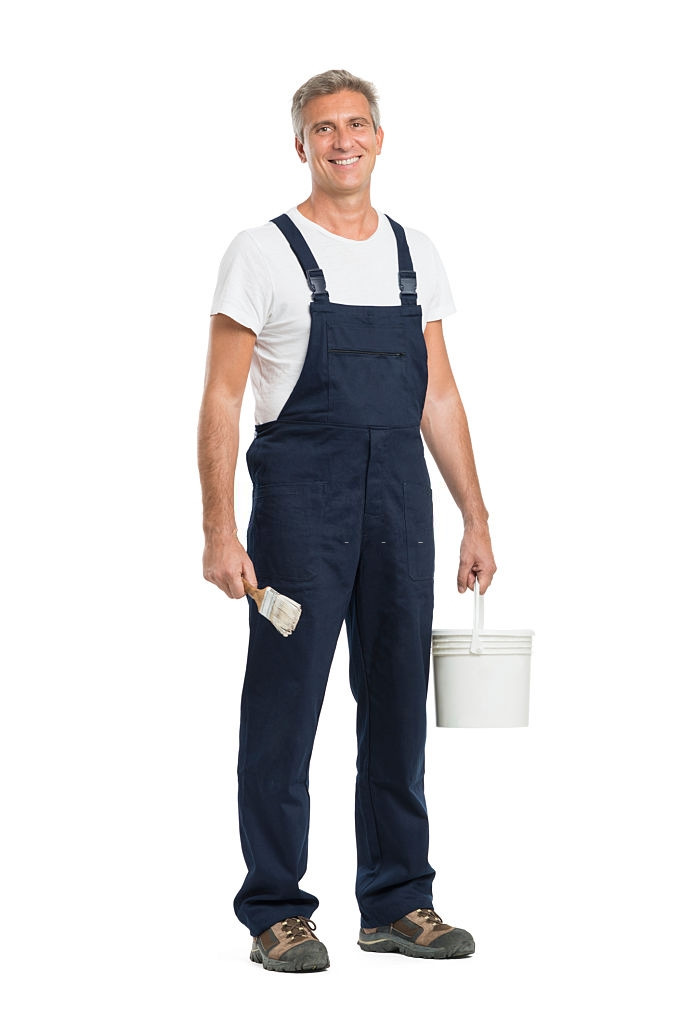 Highest Quality Painters
We have gained a reputation for the highest-quality painting companies in our area. Customers love our attention to detail. We have given a lasting impression on the people we have serviced. People who get service from us once tend to come to us for all their painting needs.
We are one of the few companies around that give you competitively priced painting services, without hidden charges and staying within the stated estimated amount. Our experts upgrade or remodel your home or workplace exterior or interior with high-quality paint that has been expertly applied.
For your next residential or commercial makeover, contact us for best quality service at affordable pricing. We have a professional, experienced and dependable staff.
Complete Re-Painting That You Will Love
Does your home or workplace have old, shabby walls, siding, bricks or wood that you want desperately to change? Having a new and vibrant colored surface gives your property new life. We offer extensive residential and industrial painting options to refresh your old interior and exterior walls.
When you choose us, we discuss color options and develop a complete painting plan for your house or workplace. We employ a team that removes existing paint if needed, cleans drywall and siding, then applies a fresh layer while making certain not to damage your floors, furniture, and important possessions. We apply as many coats of paint as needed after priming the wall thoroughly. Once everything is done we will clean the place, so you can begin using the area as good as new.
Proud partner of Painters Salem Oregon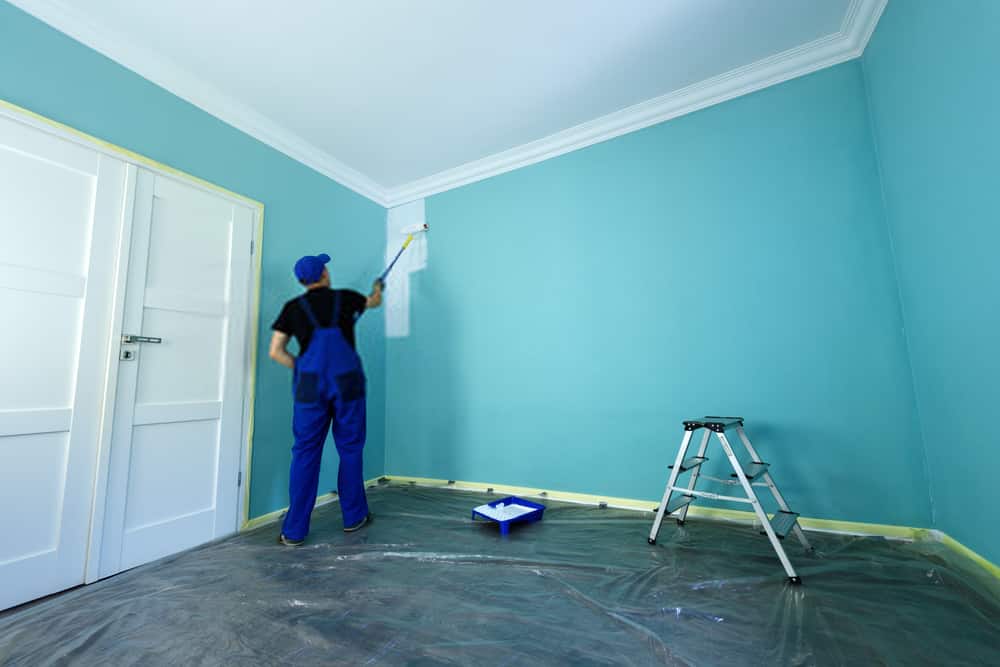 If you have a
home that needs painting
or repainting there is no other company that does a better job at in Erie than ours. We are a certified, fully insured and licensed company operating in northeast PA for more than 20 years.
We have a thorough understanding of how to mix and match paint colors to give a warm, cozy and spacious feel to your house. We have color themes for each of the rooms. Whether it's the baby room, a teenager's room, the master bedroom, living room , kitchen or bathroom. We are experts at finishing with great quality colors.
Also, the colors we use are non-toxic, making it perfect to be used in a residential setting where you kids and elderly people may reside.
We paint the exterior of your house in accordance with the overall environmental feel. Our painters are capable of covering all exterior components … not just the exterior walls. We paint fences, decks, porches, pergola and more for residential homes.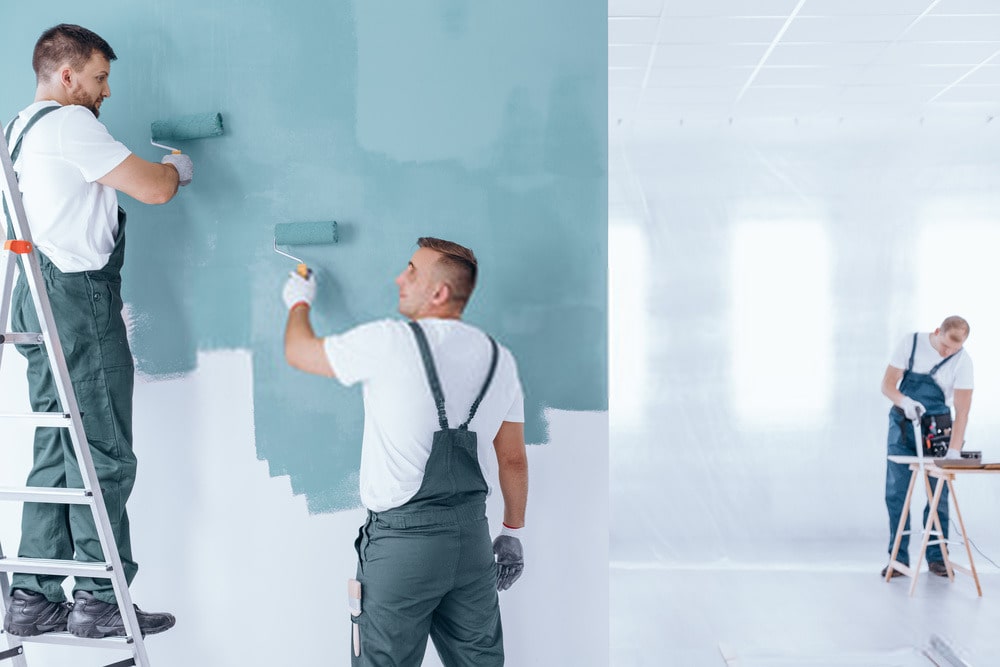 We have
painted commercial buildings
such as corporate offices, public buildings, schools, hospitals, store fronts, restaurants, hotels, and more. We are experts at painting and repainting commercial properties.
With our modern methods and equipment, we can paint an office or building within a single day depending on the size of the project. We do quick work, and we do not require weeks for your business to be closed from customers or your employees.
With us you get quality results that feature professional yet vibrant colors that bring a new life to your office environment that is welcoming to all visitors. Our paint selection and skilled application makes your business stand-out.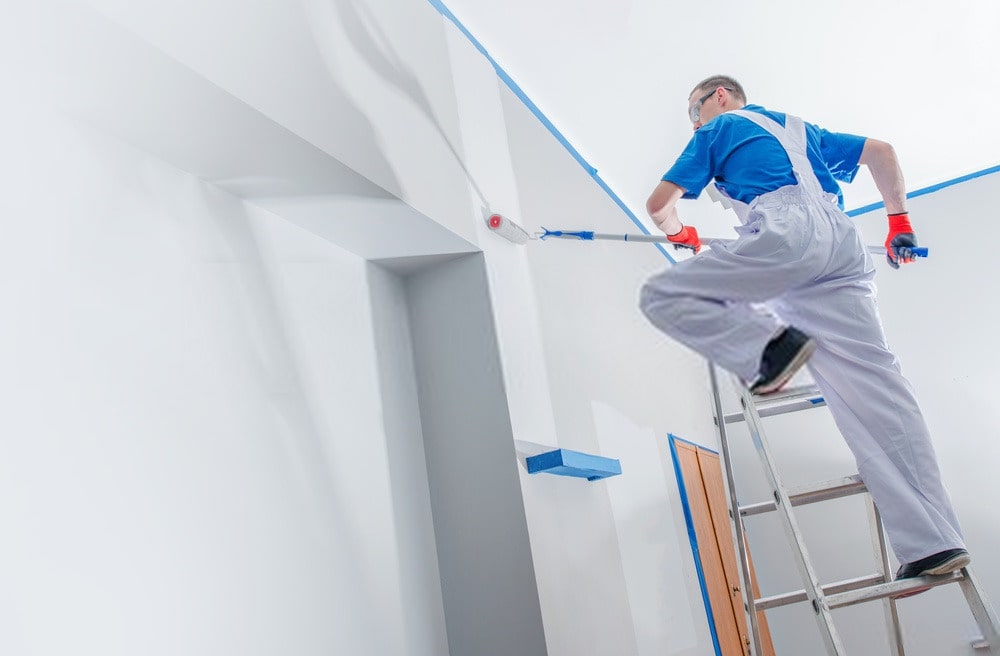 We specialize in offering the most elegant, least disruptive transition imaginable for house or office walls. As a locally loved painter in Erie, we deliver creative and beautiful
interior painting
. We promise to give you the service that you will love and enjoy.
Our skilled craftsmen not only paint but restore the look of your home's inside walls. We remove the moldy, peeling and damaged drywall, plaster walls, and ceiling with specialized tools. We thoroughly prime the surface to get rid of any unevenness before applying two coats of paint adhered to the wall that stays durable for years to come.
We also paint house doors if you want, as well as cabinets, brickwork, fireplaces, paneling, and more. Additionally, we treat moisture damage.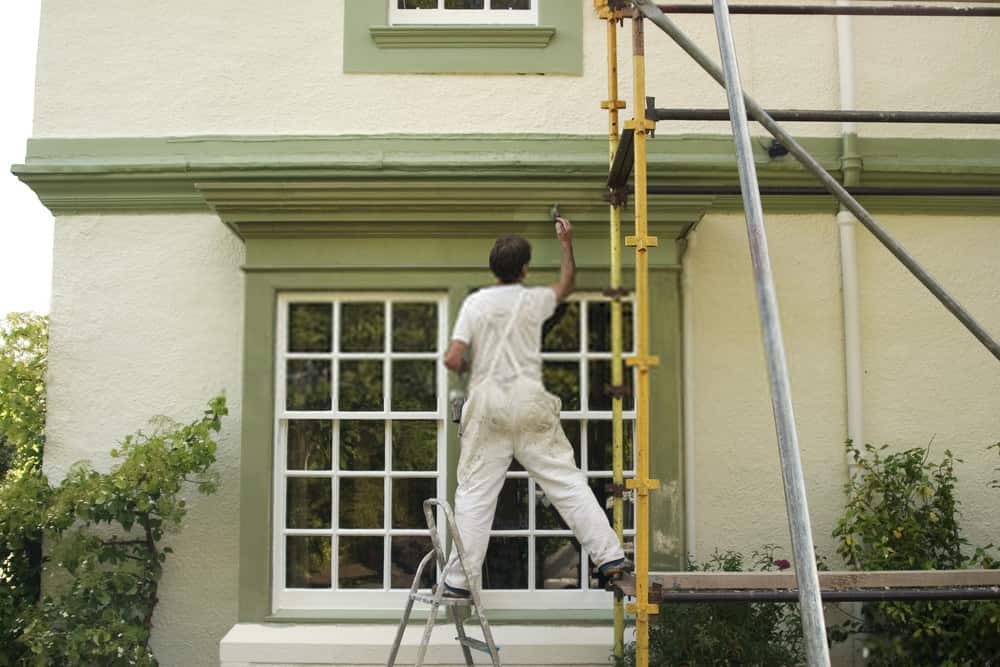 Exterior painting
in is a big deal. After all, you are investing a lot of dollars into the project. If you want to save money and do it yourself, it will take up a lot of your free time. The end result may nit turn out the way you want it to be.
Don't put yourself in such stress. Instead, hire our affordable professionals. Our dedicated painters have the experience and efficiency to do an effective job painting homes, and commercial and industrial properties and buildings.
A new coat of paint is a great way to remodel your house and allow you to add a fresh vision to your exterior walls, while enhancing curb appeal and value. We have a seasoned squad and are reputable in our area industry.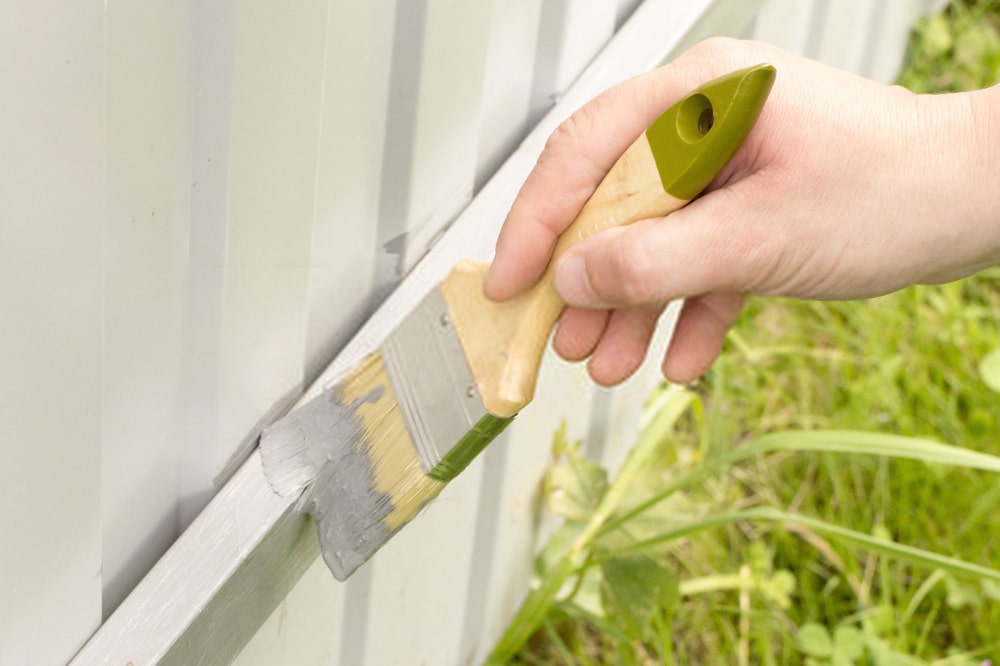 Fences should be properly painted to maintain the curb appeal and beauty of your house or commercial property. Paint provides superior protection and rich lasting beauty.
Fences are a beautiful feature of your house, but they can also also be high maintenance. Preserving the wood surface and shielding it from problems like rot, termites and moisture damage is a must if you want to get the most aesthetic appeal of your house and keep its beauty at its best.
We produce a bold and rich finish for your fences. Imagine the warm look of a newly painted fence and how it can drastically change the look of your exterior.  We can help!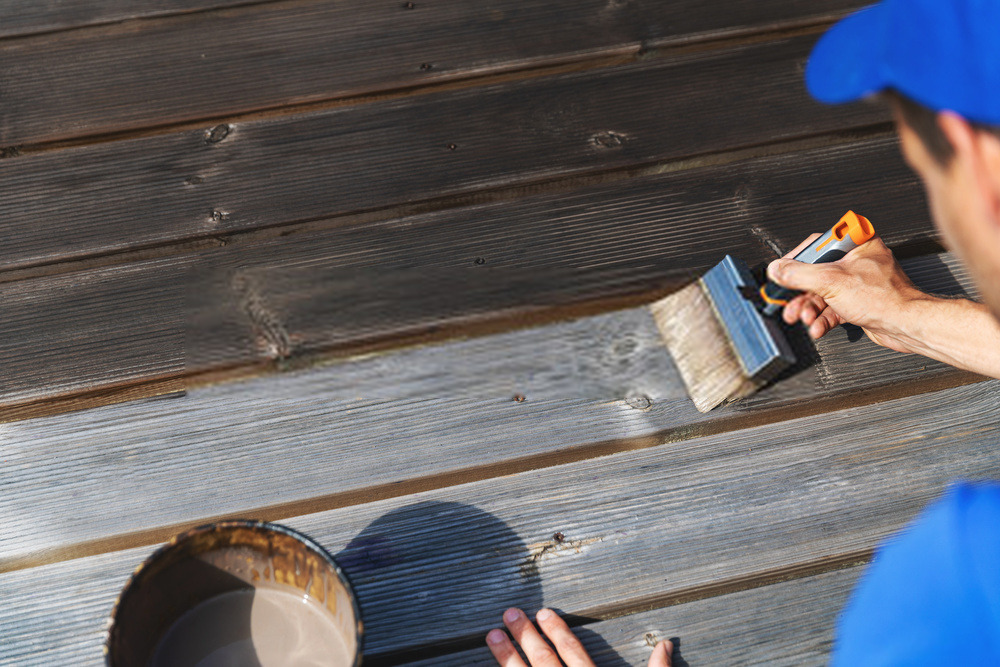 We
paint decks
for houses to keep them in great shape and maximize beauty. Decks are amazing. They can be a place to relax or hang out with guests.
Decks increase property value. That's why it is important to take proper care of them. Special deck paints helps waterproofing wood surfaces. Painting will help maximize the look and life of a deck while shielding it from rain, the sun, and other chemicals.
UV resistant paint protects paint from powerful sun rays that it endures throughout the summer. A great benefit to deck painting is that it can totally transform the appearance and attractiveness of your property. You can choose from a wide range of paint choices, and we will apply it with efficiency.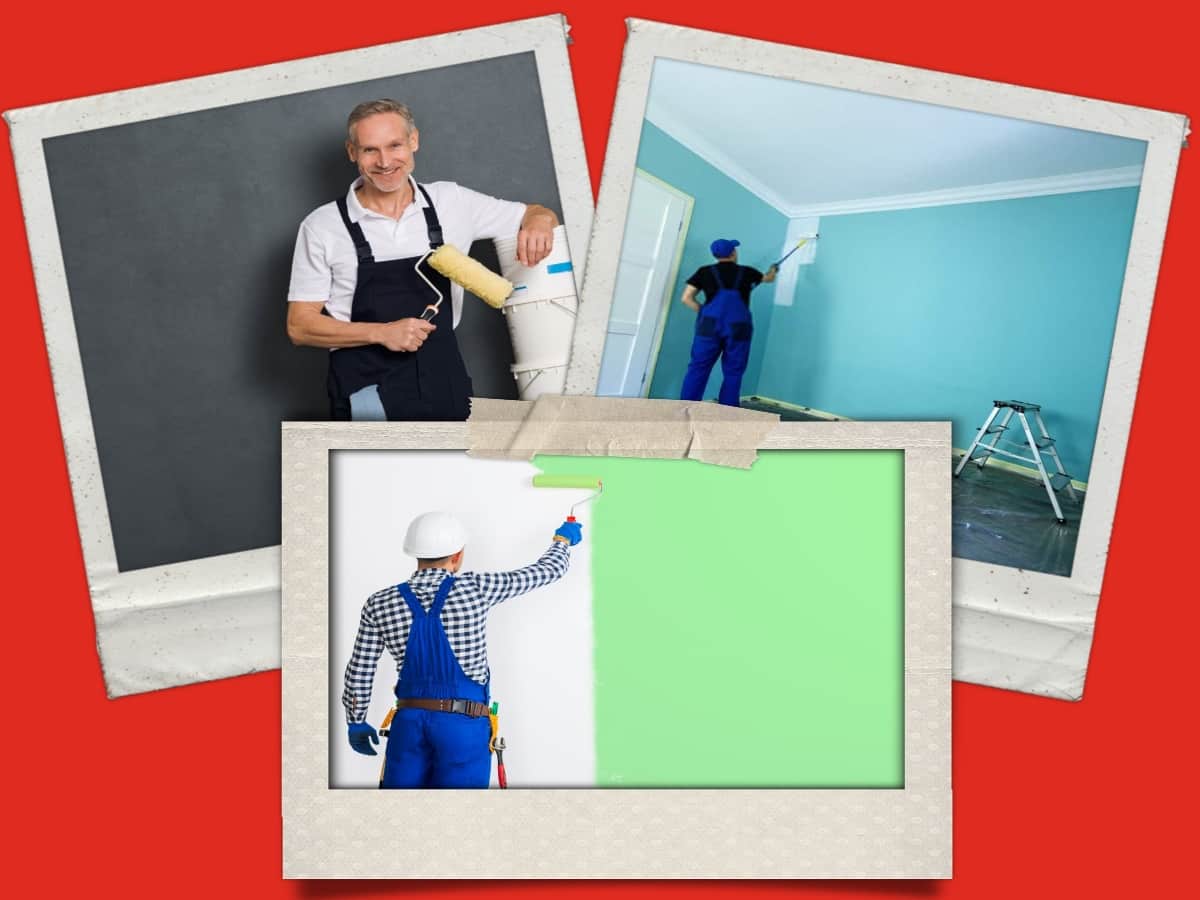 Get In Touch With Us 
We use high quality environment-friendly paint and rich colors of your choosing. Once the job is done, our team makes sure all of our work is done correctly and to your satisfaction.
We specialize in classical and custom residential and commercial painting, full service priming, cleaning and painting. We have serviced everything from major commercial buildings to small homes, townhouses, condos, and apartments in the suburbs.
Call us today for a free estimate, low-cost rates, and exceptional painting services near you.
Working Hours
Mon To Sun 8 a.m. - 8 p.m.