Frequently Asked Questions
Do You Help In Selecting Colors?
We have color experts that have studied the effects of color on the house and the environment. If you need help in choosing the right color, they can help. We will do a photoshop job and show you how a particular color will look on your wall with the furniture and other components of the house.
If I Want To Make Changes After The Paint Is Applied Who Do I Talk To ?
If you have any concerns, we encourage you to talk to the supervisors for your project. They can make necessary changes if you are not satisfied with the color applied. We are always able to fulfill your demands!
How Long Does The Whole Project Take To Complete?
The time period for each paint project may vary vastly. The size of the project, the type of painting job, weekends, holidays all effect the time it takes to complete the job. However, during your home evaluation when the estimate is given to you, you will also receive a schedule of work to be completed. The good news is we work efficiently to get the job done on your terms.
Do You Provide Warranty For Your Service?
Yes, the paint has warranty. If your paint cracks, peels or is damaged on its own, we will fix the issue without payment. You can be assured that our paints are highly durable and will look beautiful for years to come.
How Many People Will Come To Work?
Depending on the size of the project, two to six painters will come to do the job. We take every part of the job seriously, that's why we employ experts who specialize in different aspects. They all work together to deliver satisfying results.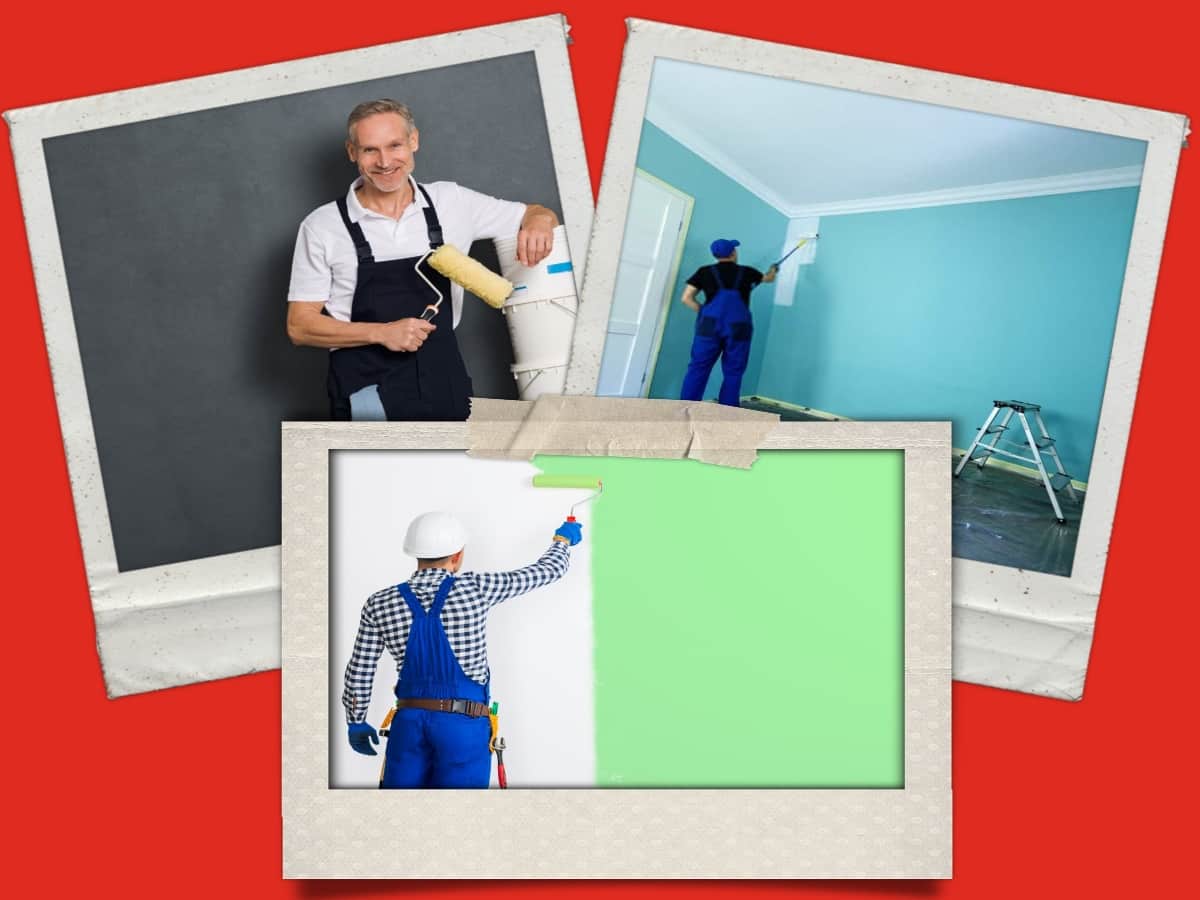 Working Hours
Mon To Sun 8 a.m. - 8 p.m.