About Us
Painting Erie is a family owned company with more than two decades of experience and certified workers who have professional training in painting interior and exteriors for residential and commercial properties.
Top Painters in Erie, PA
Our workers are regularly updated on the newest of technology to meet industry standards. We follow the latest painting techniques and methods to perform efficient painting projects that are durable and attractive. When you hire Painting Erie you can be assured that you are choosing the right company to take care of your painting needs. The paints we use are non-toxic, without any harmful chemicals and are safe for kids, elderly, pets and everyone else. We only use paint from local reputable dealers that has a warranty of durability.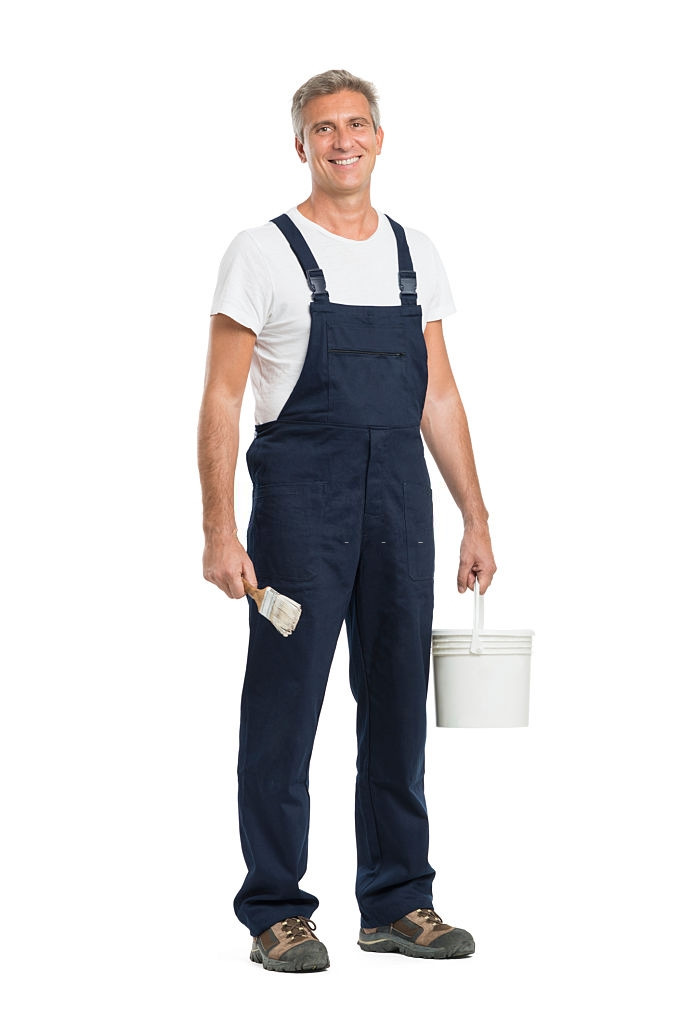 Our Story
As a painting company, we believe in wealth of expertise and a strong knowledge bring a customer's idea of a beautifully painted building to life. We help you from the beginning to the end, taking every effort possible to create beautiful looking walls. Your happiness is our number one priority.
Our color matching or choosing service is a favorite of our clients. With attention to detail, our skilled professional have a great knowledge of paints and suggest colors that work the best for your house. We understand vibes of each color, and how it can affect the overall look and energy of the home of a commercial place.
We give importance to planning. That's why we plan out which wall will get what color ahead of time. We discuss all the details with you, get your 100 percent approval, then start working.
We firmly believe in the power of color to build the atmosphere that best fits your lifestyle at home and in your workplace; and as a result, we go to great lengths to make sure we produce the exact colors you requested.
As far as application of the color is concerned, we have experienced painters who can do the job quickly and with efficiency. It wouldn't be wrong to say that we are experts in residential and industrial painting.
Visit our FAQs page to have your important questions answered.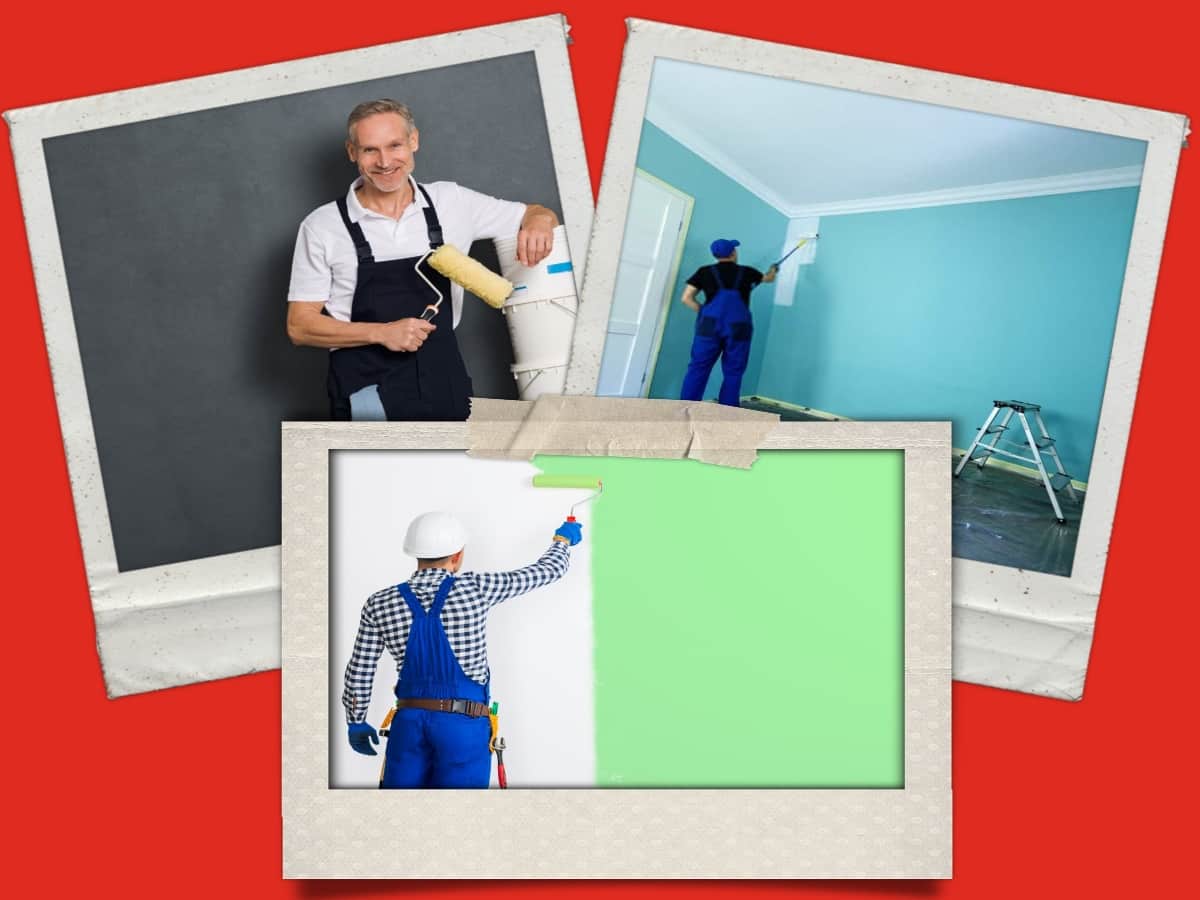 Get In Touch With Us 
Our quality service and attention to detail is precisely why we are the top choice among painters in Erie, PA. If you are looking for a painting company you can trust, call Painting Erie today and set an appointment for an on-site evaluation.
Working Hours
Mon To Sun 8 a.m. - 8 p.m.