Deck Painting Erie
Painting Erie offers the finest and most qualified deck and fence painting and staining services at reasonable rates in Erie, PA. 
Painting Erie provides you expert deck painting so you can enjoy the outdoors without an issue. If you want to stand out in your neighborhood, and want your guests to love the look and feel of your house, having a well-painted deck is a must. We are a certified company that trains their professionals in a thorough way, so they do an awesome job of painting your deck. Your deck will be the talk of the town when you get it done by us.
Your deck needs maintenance. It is made of wood. One of the major disadvantages of having a wooden deck is that they rot, get moisture damage, get infested with termites and lose their strength. If you don't treat them every year, they may be damaged beyond repair.
If you have a deck, it can increase the property value and is a big asset to a residence. However, you must know a few things about deck maintenance. Painting the deck can reduce many risks. For example, waterproof paint can prevent moisture damage, mold growth and help the deck to stay strong throughout the rainy season. Paints can prevent damage due to the sun, and they can also prevent cracks from forming on the surface. And most importantly wood paints can prevent insects such as termites from damage.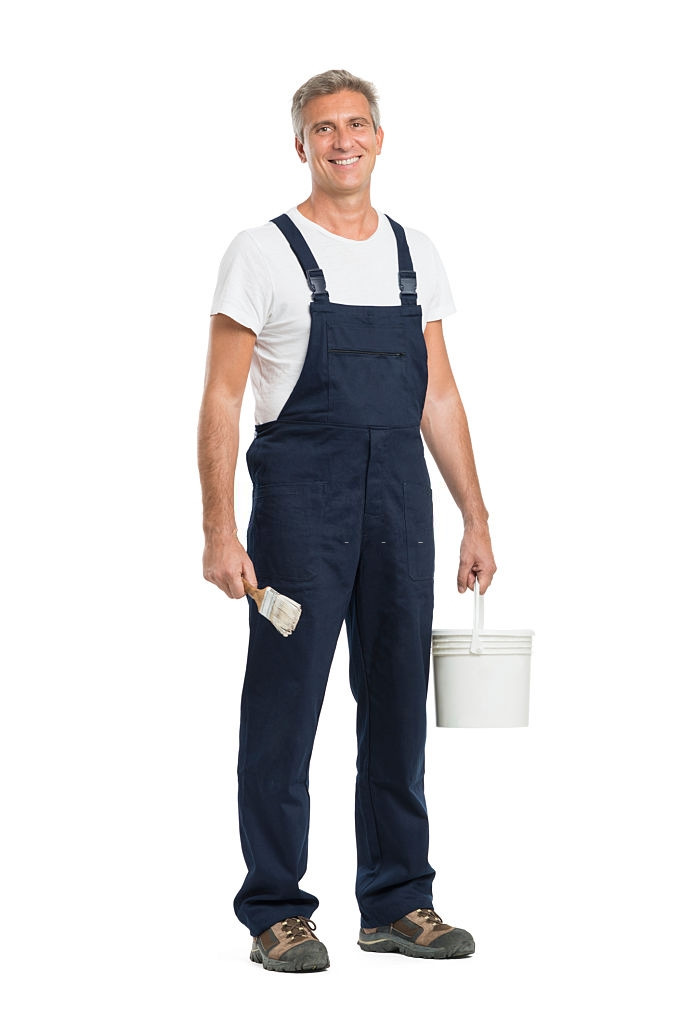 Your deck will look beautiful with a fresh coat of paint. If you are planning to sell the house, looking for tenants or trying to hold a party with family, friends and neighbors, you want your house to look its best. A good looking deck can nicely compliment the look and value of any home.
Why Hire Professionals?
If you have thought of painting your deck by yourself, you may want to reconsider. There are a lot of complications you might face. There are a lot of things you may know about painting outdoor wood. Our exterior painting professionals know what type of paint to choose for best results and prevent any breakdown and blemishes.
Our team of painters has years of experience painting decks of all sizes and types. We provide timely service with modern equipment that keeps your deck in top shape. We are proud of our polite team members who are dedicated to satisfying our customers. You can rely on us for a premium service, whether your wood surface needs routine maintenance or complete repainting.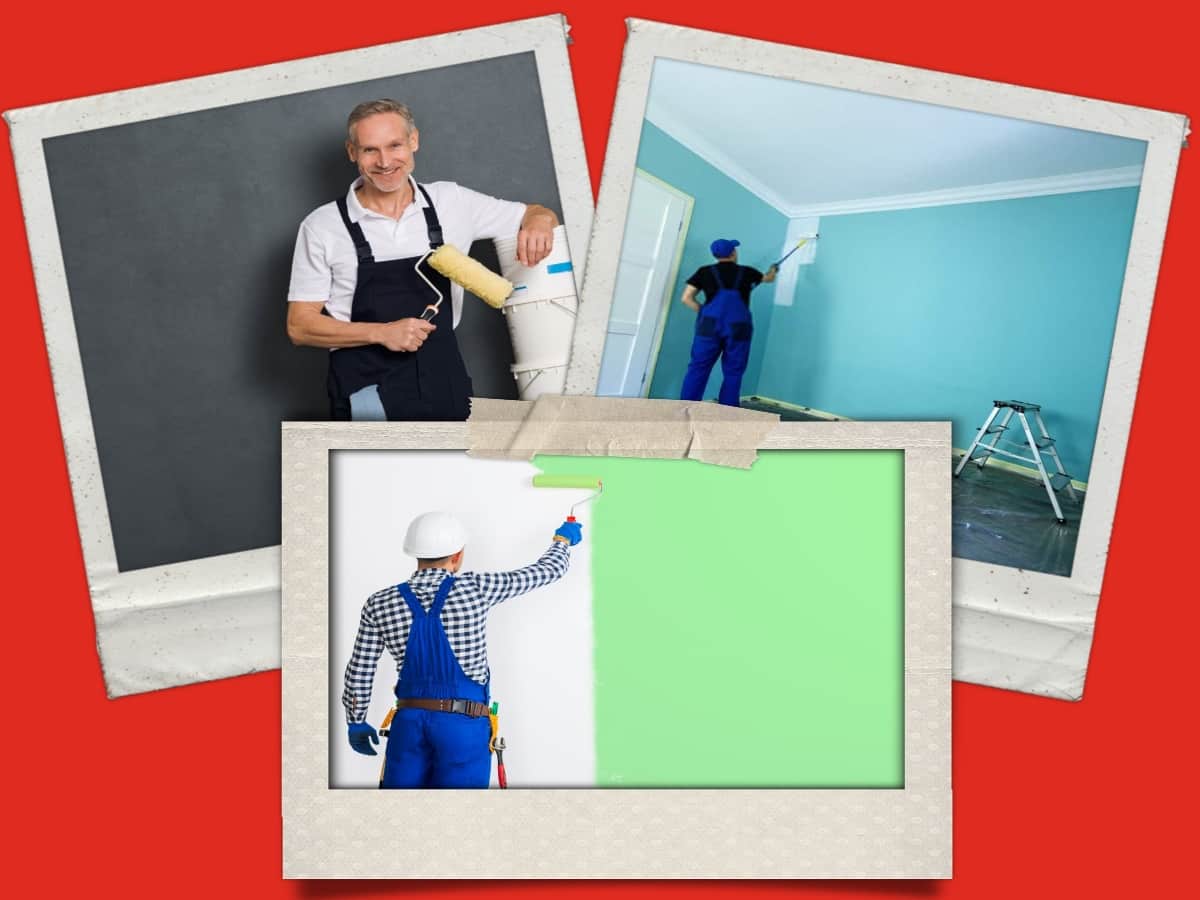 Get In Touch With Us 
When you schedule an appointment for an on-site evaluation, you get a free and accurate estimate from our team. Our experts examine your deck, assess the type of paint required, the services that need to be performed on it and calculate a quote.
Our no-pressure estimate is without any obligation. It is completely up to you whether you want to get the job done by our company. We understand the importance of educated decisions. We take pride in direct coordination, high quality workmanship and reasonable pricing for homes and commercial properties.
Hire Painting Erie to get your deck painted in Erie County, Millcreek, Edinboro, Harborcreek, Fairview, McKean, Girard, and beyond. Schedule a date and we promise to do our job quickly and effectively so you get the best result out of your investment.
Working Hours
Mon To Sun 8 a.m. - 8 p.m.