Fence Painting Erie
We offer the finest and most qualified deck and fence painting and staining services at a reasonable price in Erie, Pennsylvania. Get in touch for a free estimate for your exterior painting project.
 Top Exterior Painters
We are a trained certified company with years of experience. We know how to make your fences look the best. Our business is committed to customer loyalty and satisfaction. We work towards good looking fences that will make your residential or commercial property stand out in good way.
We plan the whole project, talk to you about the color selection and then paint your fence at a fair rate. We understand the importance of having your personal touch when it comes to paint color and tone. No matter the type of fence you have, wooden or metal, we paint all types and sizes.
We use high quality paint from reputable dealers that are locally manufactured. The paints we use are non-toxic and eco-friendly. Our work is durable and long lasting, as well as vibrant and bright. Our top-rated painters will definitely help increase the aesthetics of your fence and ramp up curb appeal.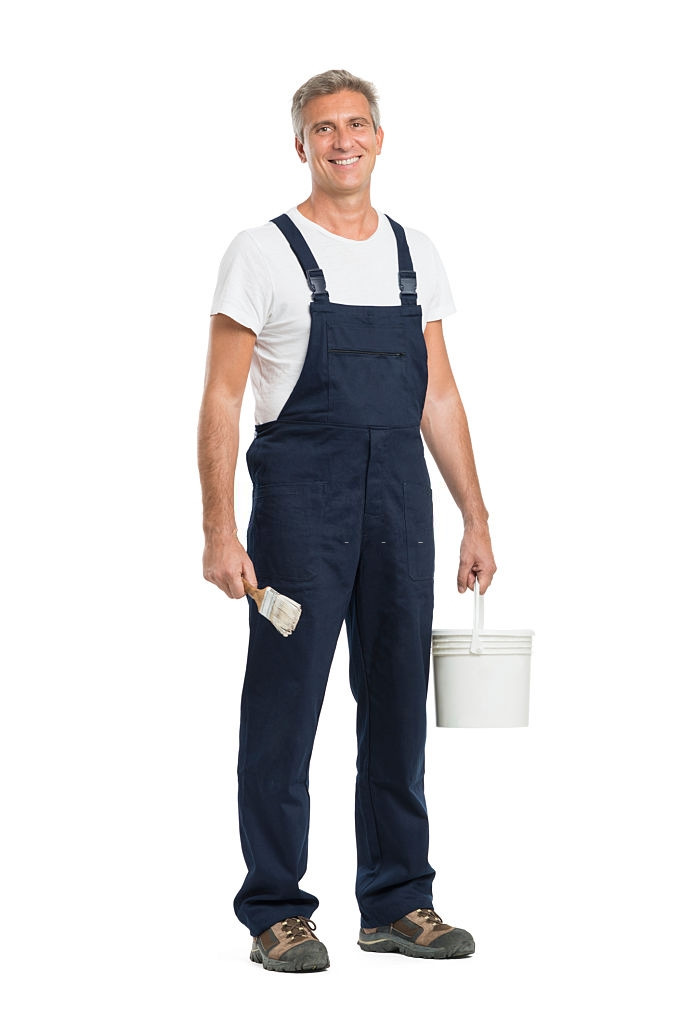 We stay up to date on paint techniques  to do the work more affordably and with high efficiency. We understand having workers on your property may be inconvenient at times, and you don't want us there days and days invading your personal space.
That's why Painting Erie makes sure to do the work within a specified timeline and never go beyond it. We send a whole team which consists of designers, painters, supervisors etc. Everyone has their part of the job fixed so the work happens in an organized manner.
You Get Complete Service
Our team will cleans fences first. Facing outdoor elements, they get dirty with time. Dust, mud, and mold may stain the fence. It needs cleaning with proper equipment without damaging the fence.
Why Paint Your Fences?
Protection
The thick coats of specialized paints prevent the fence from rotting, rusting, and getting moisture and sun damage. The paint literally acts as a barrier between the weather elements and the wood or metal. Most contractors recommend that wooden exterior fences and decks be re-coated every two years to keep it in top condition. Paint will ensure the wood is protected, extends its life and maintains your investment.
For Remodeling
If you are remodeling the exterior of your house or commercial property, painting the fence will help compliment the other work being done. It is human nature to get bored of the same things. If you want something different, something that represents your mood and your personality, a change of color is a must. You can even be creative and ask us about design patterns on your wooden fences for a modern and creative take on boring brown color.
To Increase The Aesthetic Value
Paints increase the aesthetic value of your house and fences. When you want to see your home in a sleek, fashionable way, painting your fence will give you a distinctive look. There are so many rusty fences that it stands out when you see a clean, colorful fence.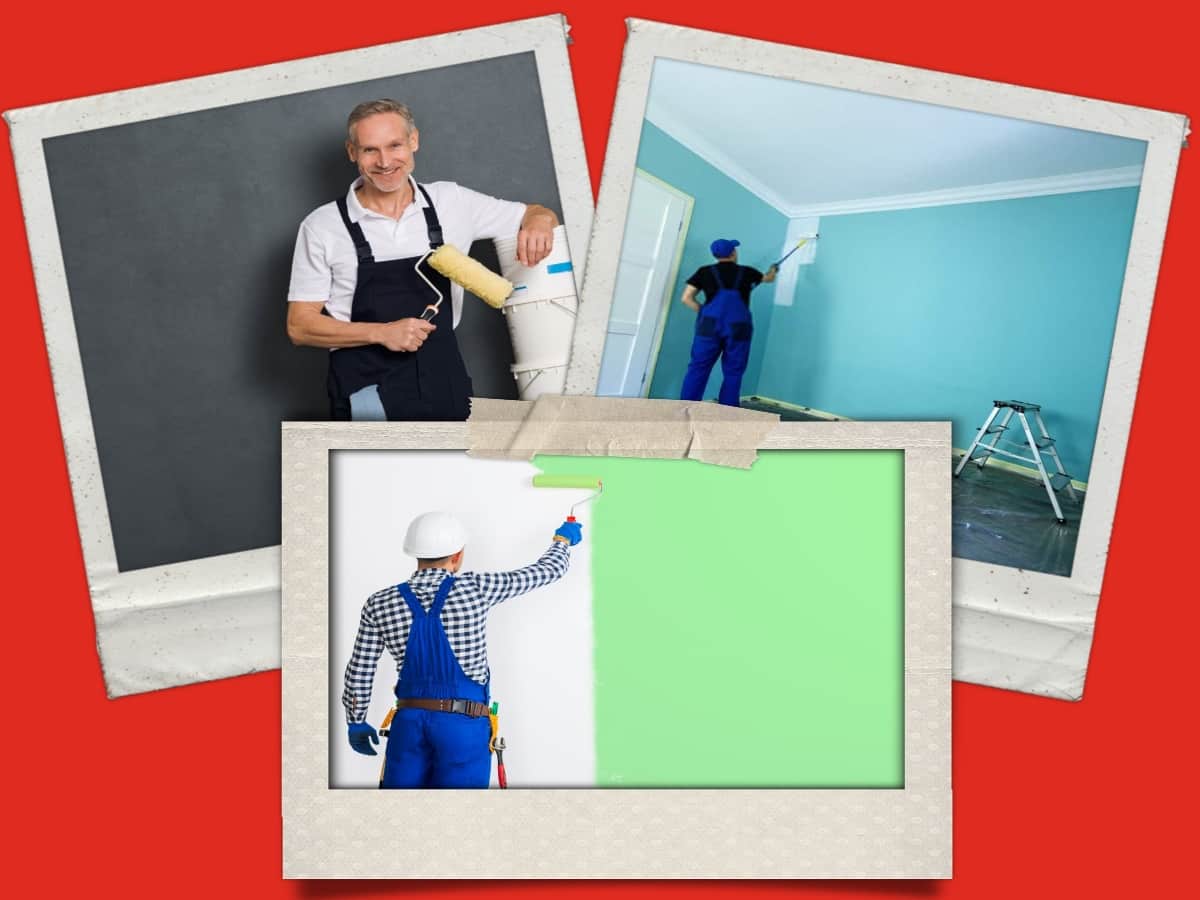 Get In Touch With Us 
We are a reliable company that delivers fast and free estimates. We will never go above the quoted amount. Our services are reasonably priced, and there are never hidden charges surprising you out of the blue. You can trust us for the quality of products we use and our craftsmanship. When we paint the fence, it increases its longevity and increases the value of your property. Contact us today to get started on your project. We serve all of Erie County, including Harborcreek, North East, Millcreek, Fairview, Wesleyville, Girard, McKean, Fairview, Edinboro and beyond.
Working Hours
Mon To Sun 8 a.m. - 8 p.m.